About Us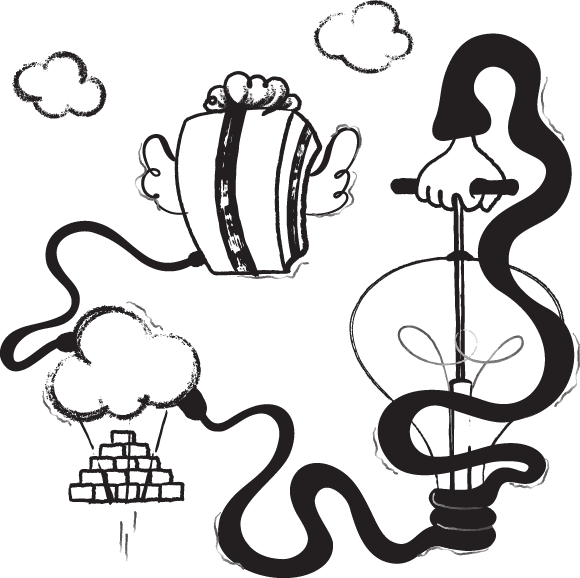 Since 2003, we have striven to provide our clients with a unique combination of design, branding, and website development services. We're proud of the work we create, but we think it's best if you hear it straight from one of our clients:
"Creative Arc has the skill and talent of a large firm, minus the usual pretense that goes with it. A welcome pairing!"
Start a Project
Start a project you'll want to share.