About Us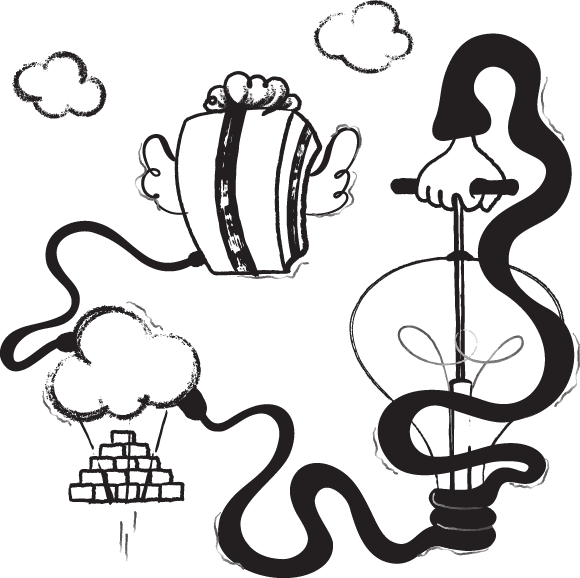 Since 2003, we have striven to provide our clients with a unique combination of design, branding, and website development services. We're proud of the work we create, but we think it's best if you hear it straight from one of our clients:
"We would like to commend Creative Arc and the staff for a well thought out and smoothly implemented website for our company. They took the vision we had for our website and helped make our ideas practical, navigable and aesthetic. Our website has been up for over a year and they are still responsive to any inquiries. This says a lot about how they run their business and how they are dedicated to customer satisfaction even after the sale. Creative Arc can be summarized as having a high quality product by means of creative and responsive individuals. We would recommend them to anyone looking to bolster their online presence. Thank you."
Start a Project
Start a project you'll want to share.