Solving today's challenges
MGC's products are unparalleled in quality, accuracy, and ease of use. Those same qualities needed to be evident with the website design and user interface.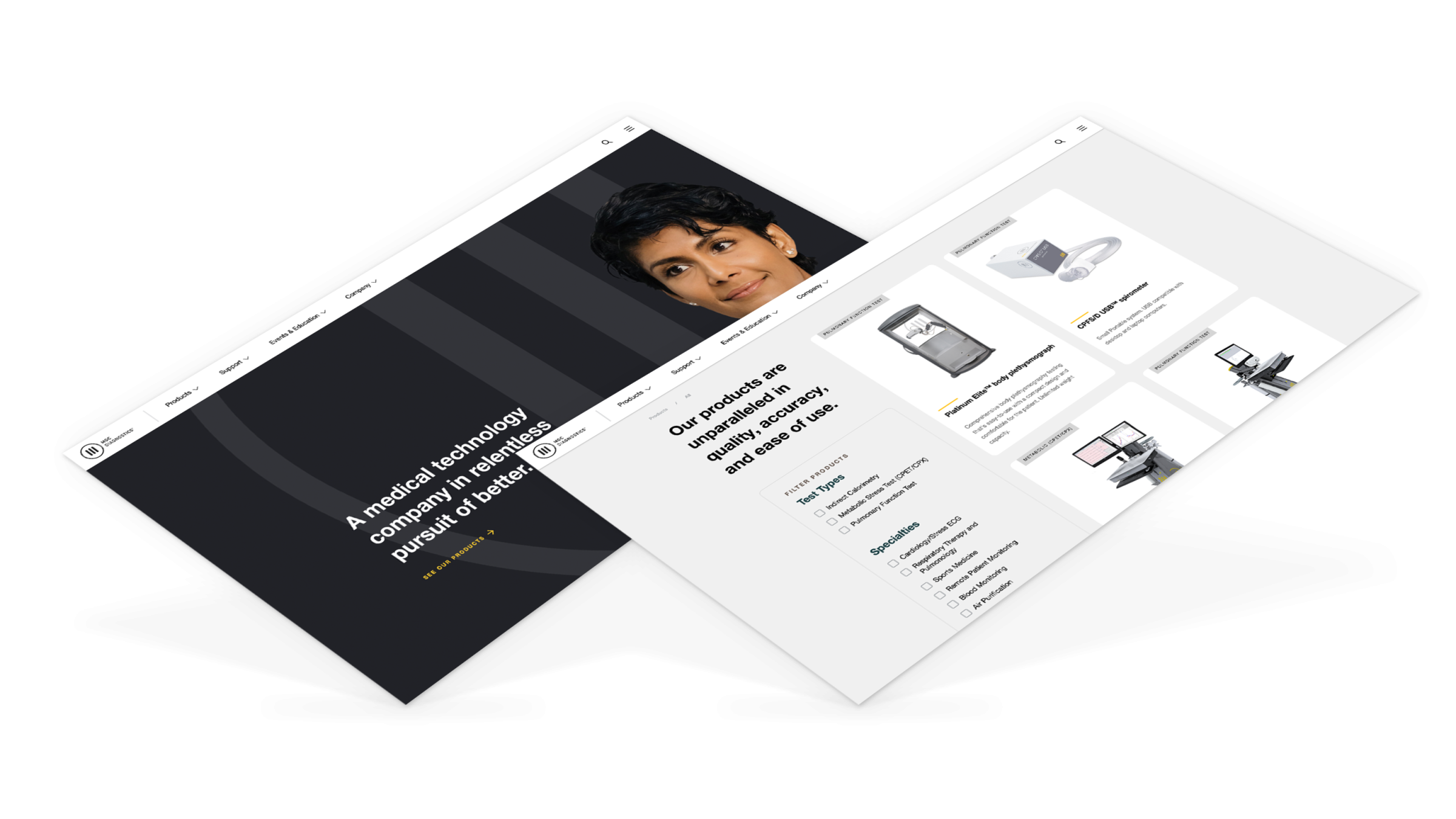 Anticipating tomorrow's opportunities
The website handles event registration, multi-lingual content, and regional display of products based on the customer's location.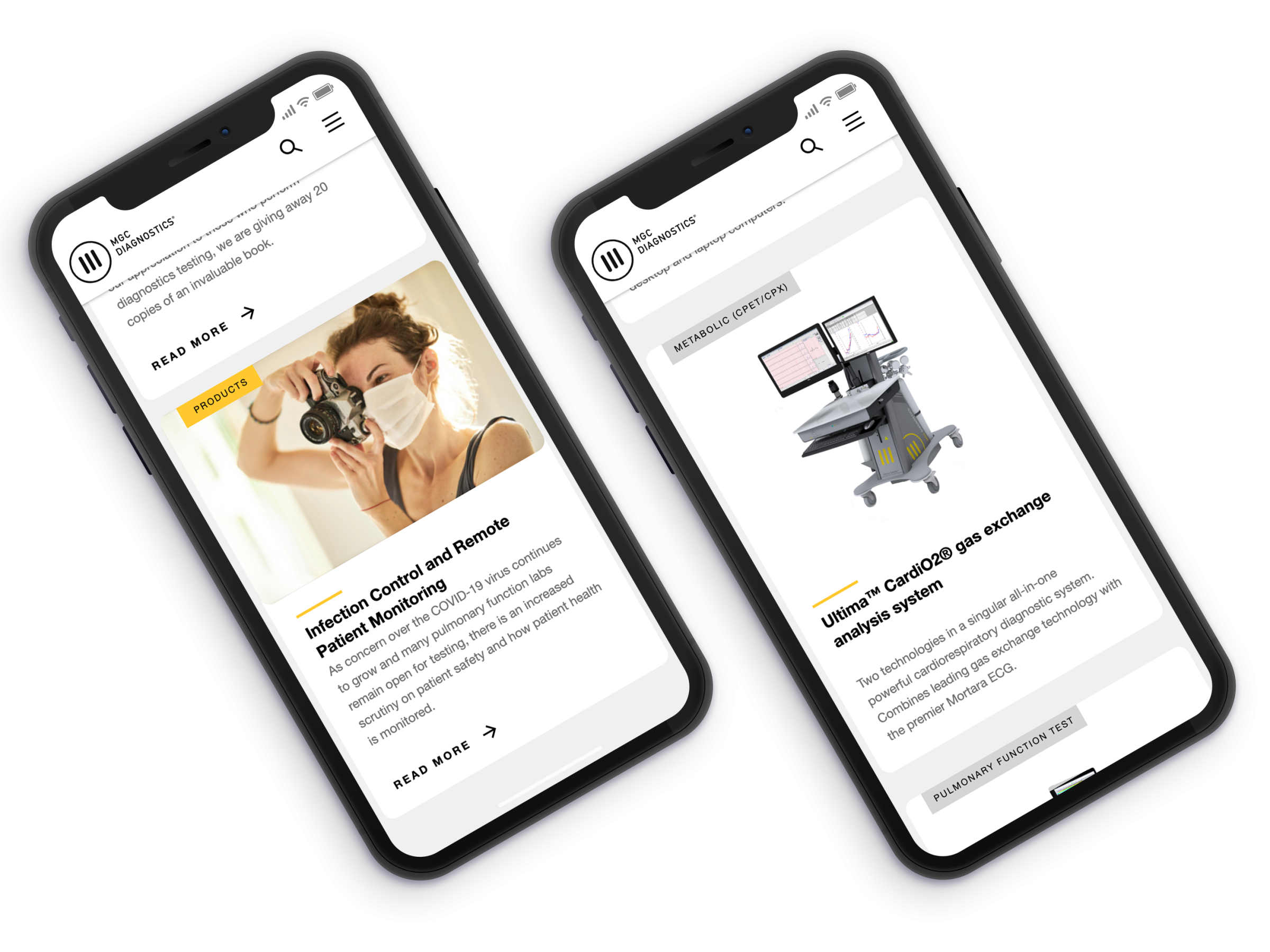 "....everything is working great. Lots of great feedback. Thanks for all of your help."
Jenny B., MGC Diagnostics