Start a Project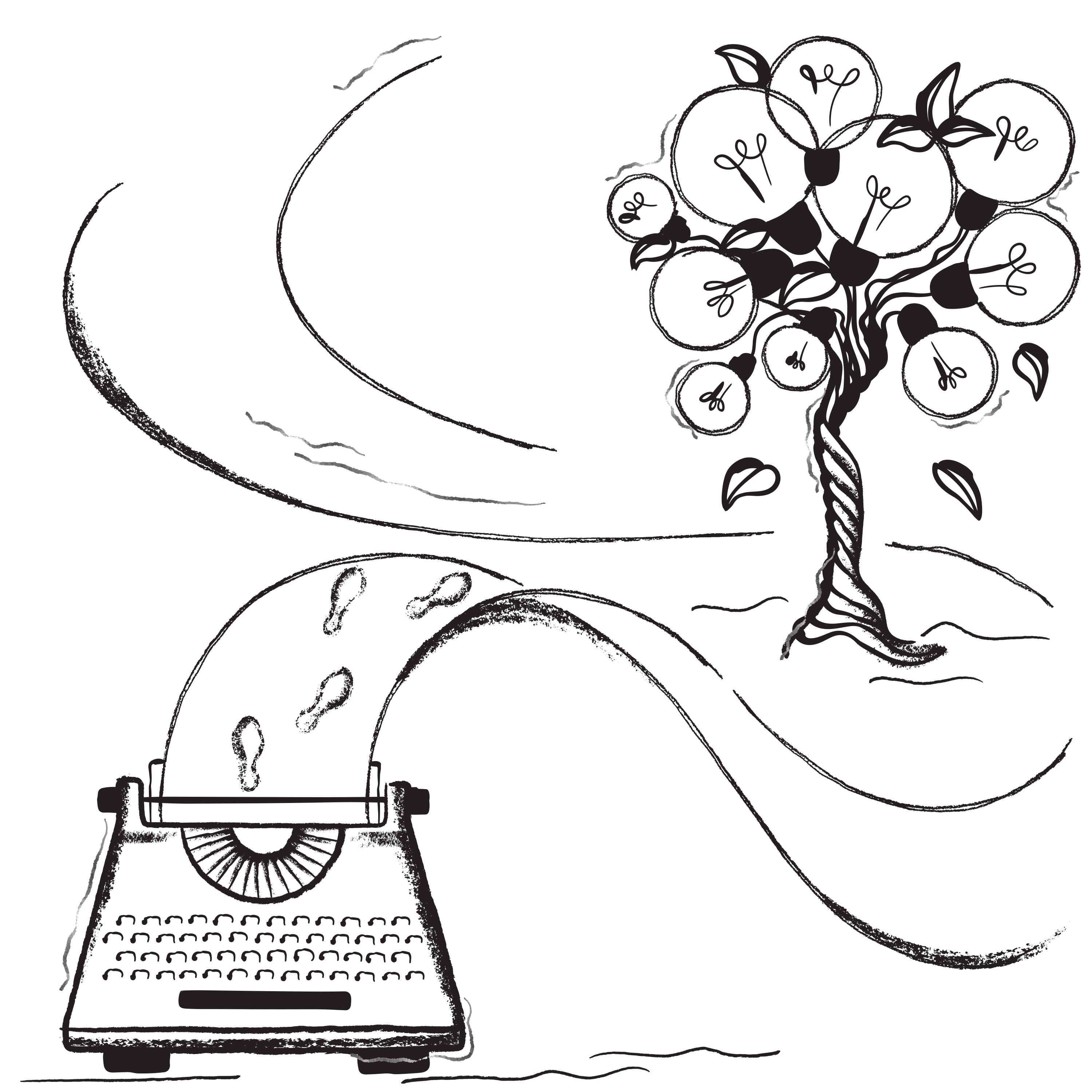 The name of my company is Wonderful Writer, LLC, and so I had to have a very wonderful website designed to deliver! Not only did Creative Arc provide an attention-grabbing design, it complemented my logo, which had been done years before. Whenever I have a concern, they are "Johnny-on-the-spot," going above and beyond to resolve any problem, or answer any question. I heartily recommend Creative Arc for their service, design, promptness, attention-to-detail, and professionalism. You can't do better!
COLLEEN SZOT
I've worked with Creative Arc for over 5 years and couldn't recommend better partners in terms of web support and development.
MELANIE BERGSTROM
I LOVE the new web site Creative Arc designed for me. Their team is professional, highly skilled, patient, kind and cutting edge. I am rather technologically challenged. Knowing that, they have bent over backwards to not only do the task at hand but to also provide me with clear, easy to understand explanations and directions. They have answered every question, addressed every concern and never made me feel like I asked a stupid question (although I've asked lots). I highly recommend Creative Arc for all your web site needs.
JANICE NOVAK
These folks know a lot about... cyberspace. It's like they got all the answers. I mean, they are legit man.
Rico
CreativeArc is by far one of the easiest companies I have ever worked with. They are extremely responsive to my requests for help and usually resolve my problems within an hour (even when I wonder why they are still working when it is late). If you are considering CreativeArc for your web design, stop considering and actually make it a reality. You will not be disappointed.
WESTMINSTER SEMINARY