Start a Project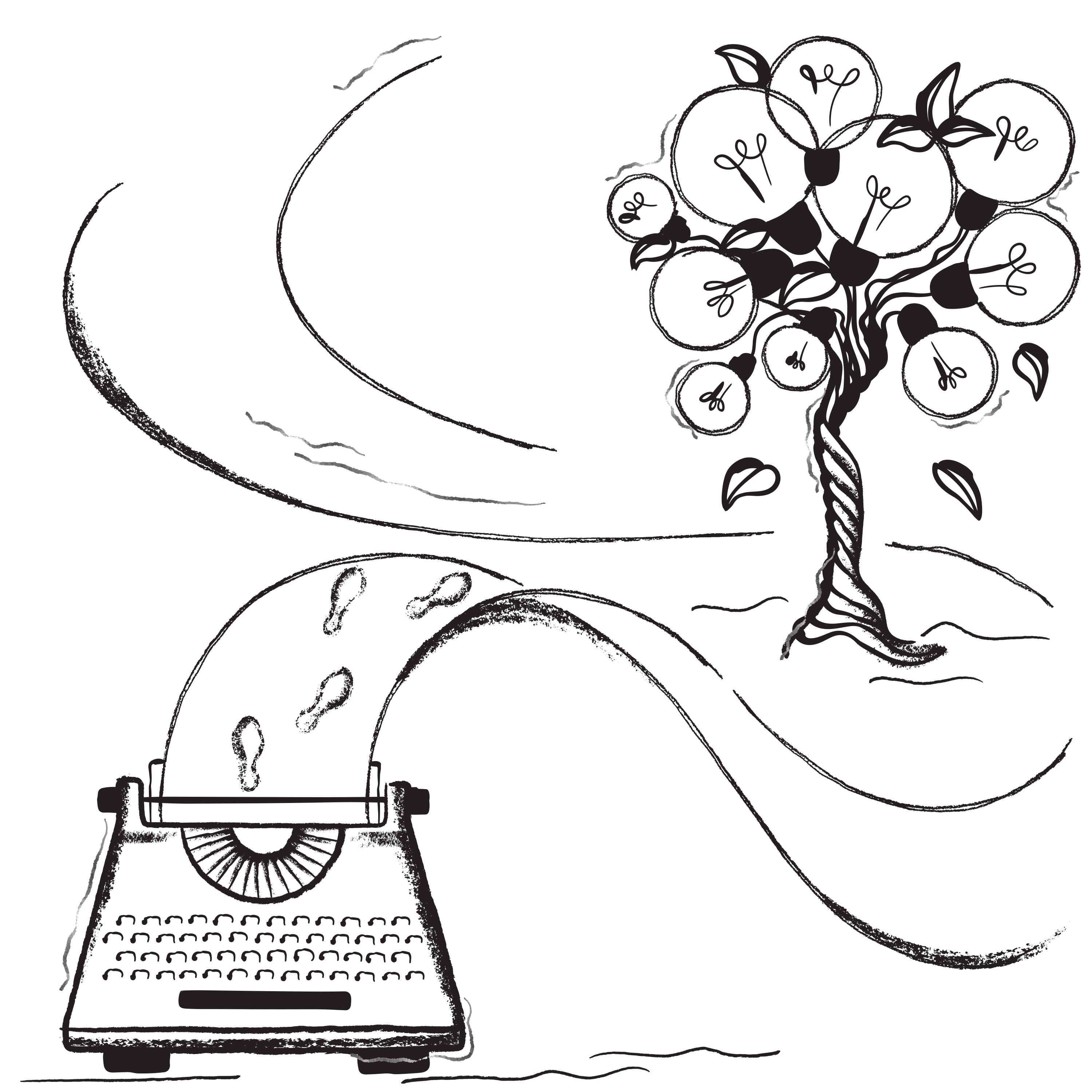 CreativeArc is by far one of the easiest companies I have ever worked with. They are extremely responsive to my requests for help and usually resolve my problems within an hour (even when I wonder why they are still working when it is late). If you are considering CreativeArc for your web design, stop considering and actually make it a reality. You will not be disappointed.
WESTMINSTER SEMINARY
Working with Creative Arc is like enjoying warm chocolate chip cookies from the oven with a cool mug of milk—necessary and delicious.
CLAIR DEBERG
I've worked with Creative Arc for over 5 years and couldn't recommend better partners in terms of web support and development.
MELANIE BERGSTROM
These folks know a lot about... cyberspace. It's like they got all the answers. I mean, they are legit man.
Rico
From the start, Creative Arc strived to gain an understanding of what we hoped to accomplish with our site, and over the years has consistently proven themselves to be both intuitive and responsive with any issues or new projects we have presented to them. A great team to work with, that can propose solutions both quickly and cost-effectively. I highly recommend CA to anyone needing expert assistance with their website/online needs.
Johnny M, Vice President/Advertising