Start a Project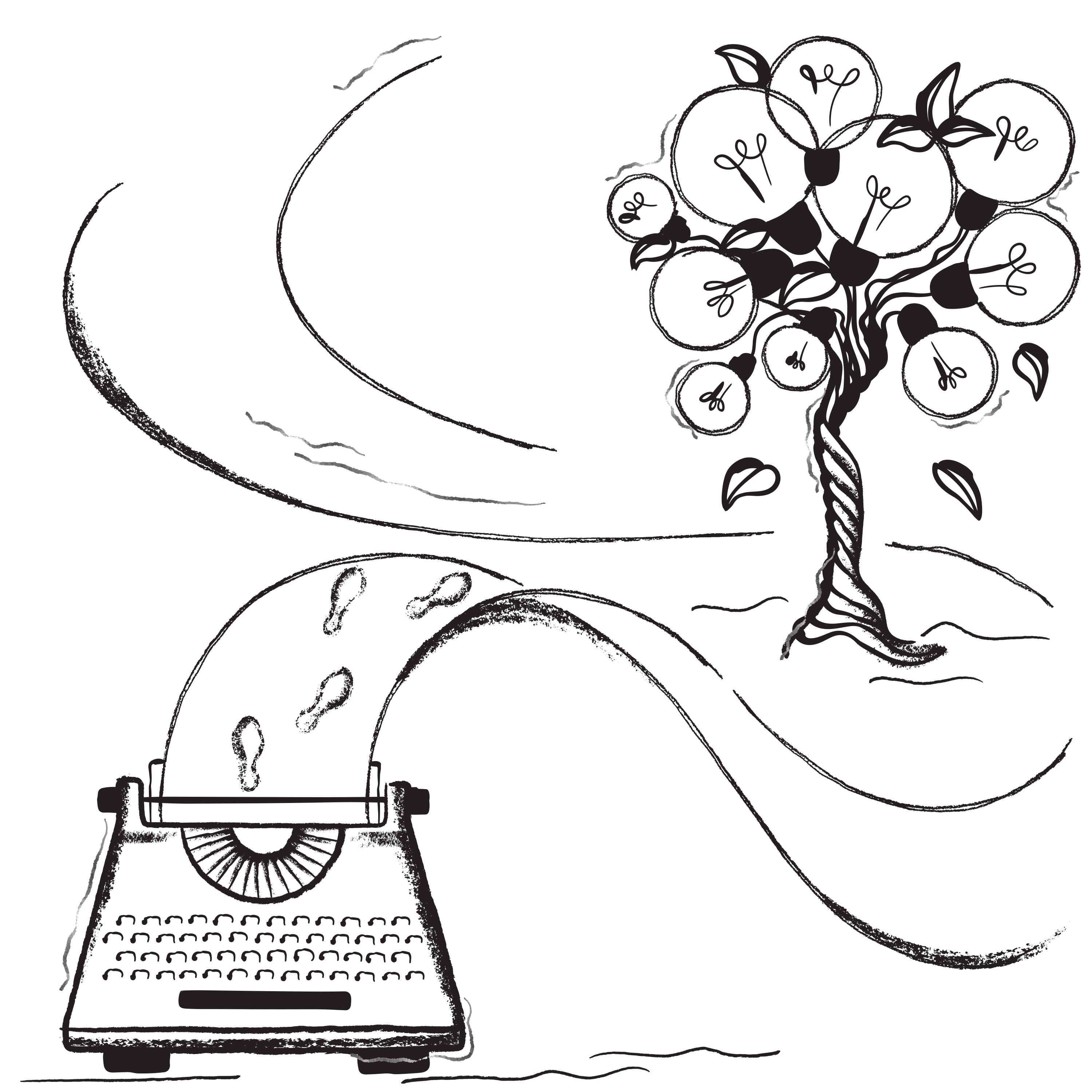 I've worked with Creative Arc for over 5 years and couldn't recommend better partners in terms of web support and development.
MELANIE BERGSTROM
From the start, Creative Arc strived to gain an understanding of what we hoped to accomplish with our site, and over the years has consistently proven themselves to be both intuitive and responsive with any issues or new projects we have presented to them. A great team to work with, that can propose solutions both quickly and cost-effectively. I highly recommend CA to anyone needing expert assistance with their website/online needs.
Johnny M, Vice President/Advertising
We would like to commend CreativeArc and the staff for a well thought out and smoothly implemented website for our company. They took the vision we had for our website and helped make our ideas practical, navigable and aesthetic. This says a lot about the how they run their business and how they are dedicated to customer satisfaction even after the sale. We would recommend them to anyone looking to bolster their online presence. Thank you.
MULCAHY COMPANY
Working with Creative Arc is like enjoying warm chocolate chip cookies from the oven with a cool mug of milk—necessary and delicious.
CLAIR DEBERG
Creative Arc has all the skill & talent of a large firm, minus the usual pretense that goes with it. A welcome pairing!
RYAN M.