Start a Project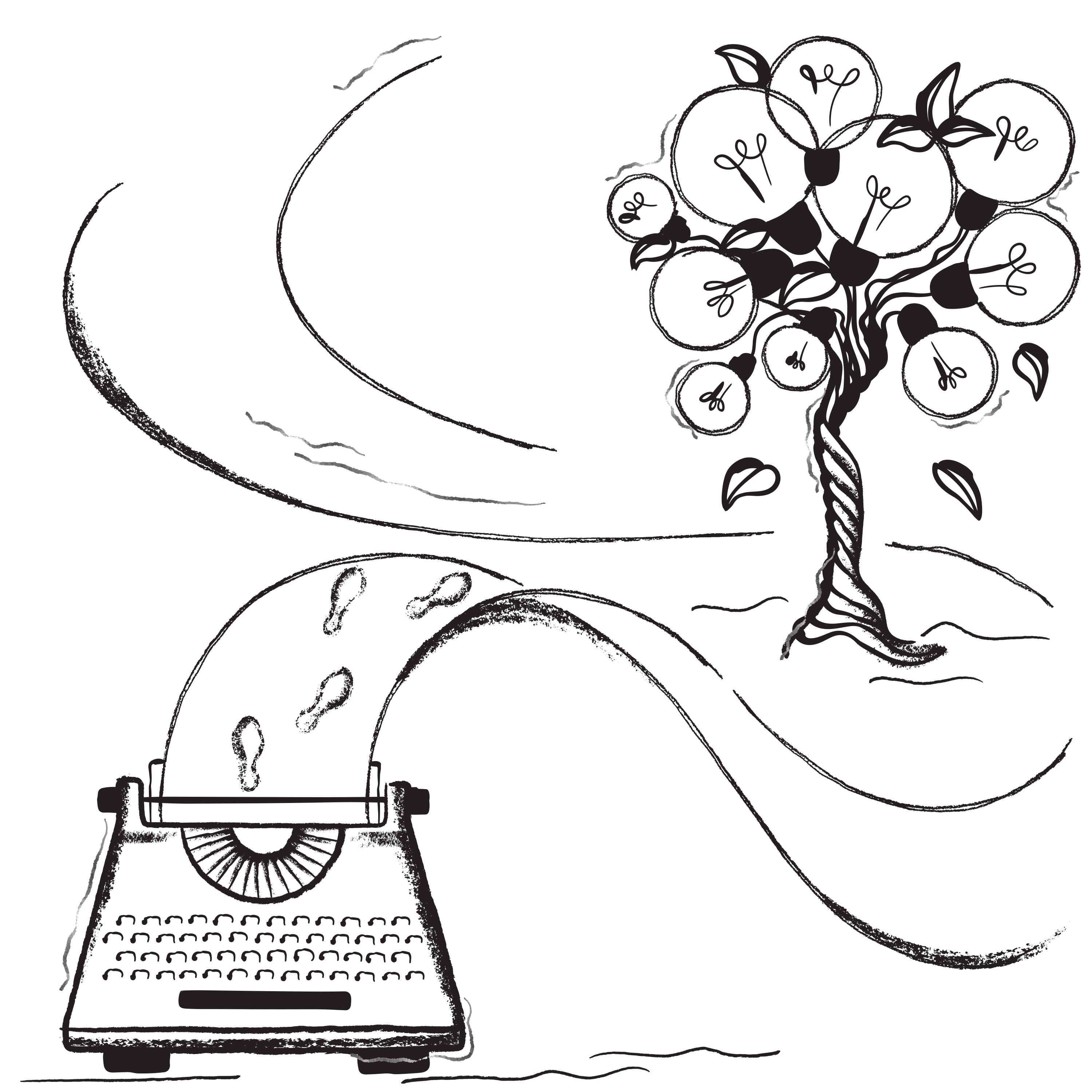 I've worked with Creative Arc for over 5 years and couldn't recommend better partners in terms of web support and development.
MELANIE BERGSTROM
Creative Arc has all the skill & talent of a large firm, minus the usual pretense that goes with it. A welcome pairing!
RYAN M.
The name of my company is Wonderful Writer, LLC, and so I had to have a very wonderful website designed to deliver! Not only did Creative Arc provide an attention-grabbing design, it complemented my logo, which had been done years before. Whenever I have a concern, they are "Johnny-on-the-spot," going above and beyond to resolve any problem, or answer any question. I heartily recommend Creative Arc for their service, design, promptness, attention-to-detail, and professionalism. You can't do better!
COLLEEN SZOT
The staff and crew at Creative Arc has been extremely professional, organized and helpful. We appreciate their response time and cooperative spirit. Highly recommended.
EXECUTIVE DIRECTOR
Working with Creative Arc is like enjoying warm chocolate chip cookies from the oven with a cool mug of milk—necessary and delicious.
CLAIR DEBERG