Start a Project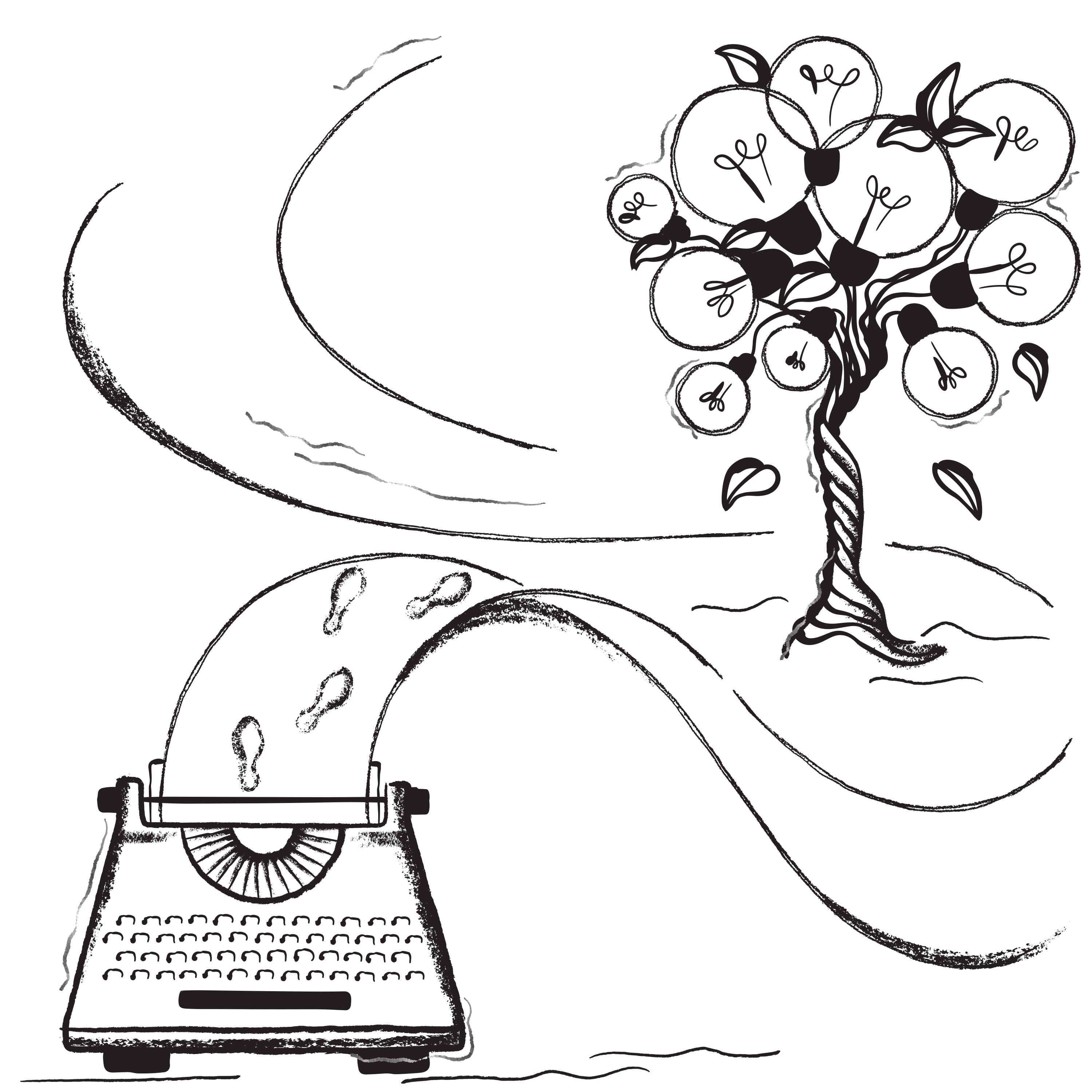 CreativeArc is by far one of the easiest companies I have ever worked with. They are extremely responsive to my requests for help and usually resolve my problems within an hour (even when I wonder why they are still working when it is late). If you are considering CreativeArc for your web design, stop considering and actually make it a reality. You will not be disappointed.
WESTMINSTER SEMINARY
The staff and crew at Creative Arc has been extremely professional, organized and helpful. We appreciate their response time and cooperative spirit. Highly recommended.
EXECUTIVE DIRECTOR
We would like to commend CreativeArc and the staff for a well thought out and smoothly implemented website for our company. They took the vision we had for our website and helped make our ideas practical, navigable and aesthetic. This says a lot about the how they run their business and how they are dedicated to customer satisfaction even after the sale. We would recommend them to anyone looking to bolster their online presence. Thank you.
MULCAHY COMPANY
These folks know a lot about... cyberspace. It's like they got all the answers. I mean, they are legit man.
Rico
Working with Creative Arc is like enjoying warm chocolate chip cookies from the oven with a cool mug of milk—necessary and delicious.
CLAIR DEBERG