Start a Project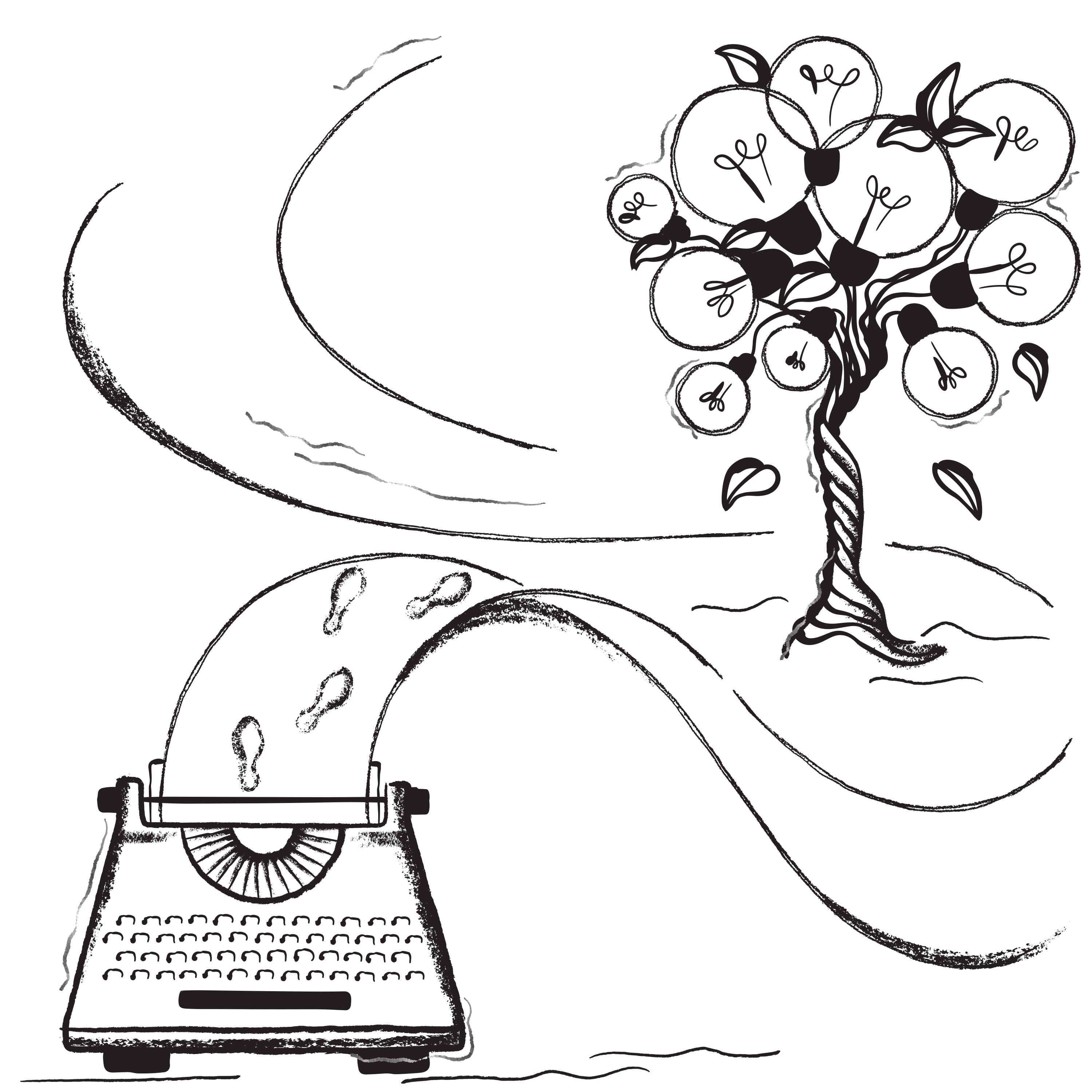 Working with Creative Arc is like enjoying warm chocolate chip cookies from the oven with a cool mug of milk—necessary and delicious.
CLAIR DEBERG
I've worked with the team at Creative Arc on multiple projects, and I'm always impressed with the quality of their work. There are many good web developers, but it takes a special talent to consistently perform with excellence on such a wide range of projects. I know that whatever I bring them will be done well, and that's why I keep coming back. This is the team you want on your side.
BEN HARRIS
I've worked with Creative Arc for over 5 years and couldn't recommend better partners in terms of web support and development.
MELANIE BERGSTROM
Creative Arc has all the skill & talent of a large firm, minus the usual pretense that goes with it. A welcome pairing!
RYAN M.
These folks know a lot about... cyberspace. It's like they got all the answers. I mean, they are legit man.
Rico