Start a Project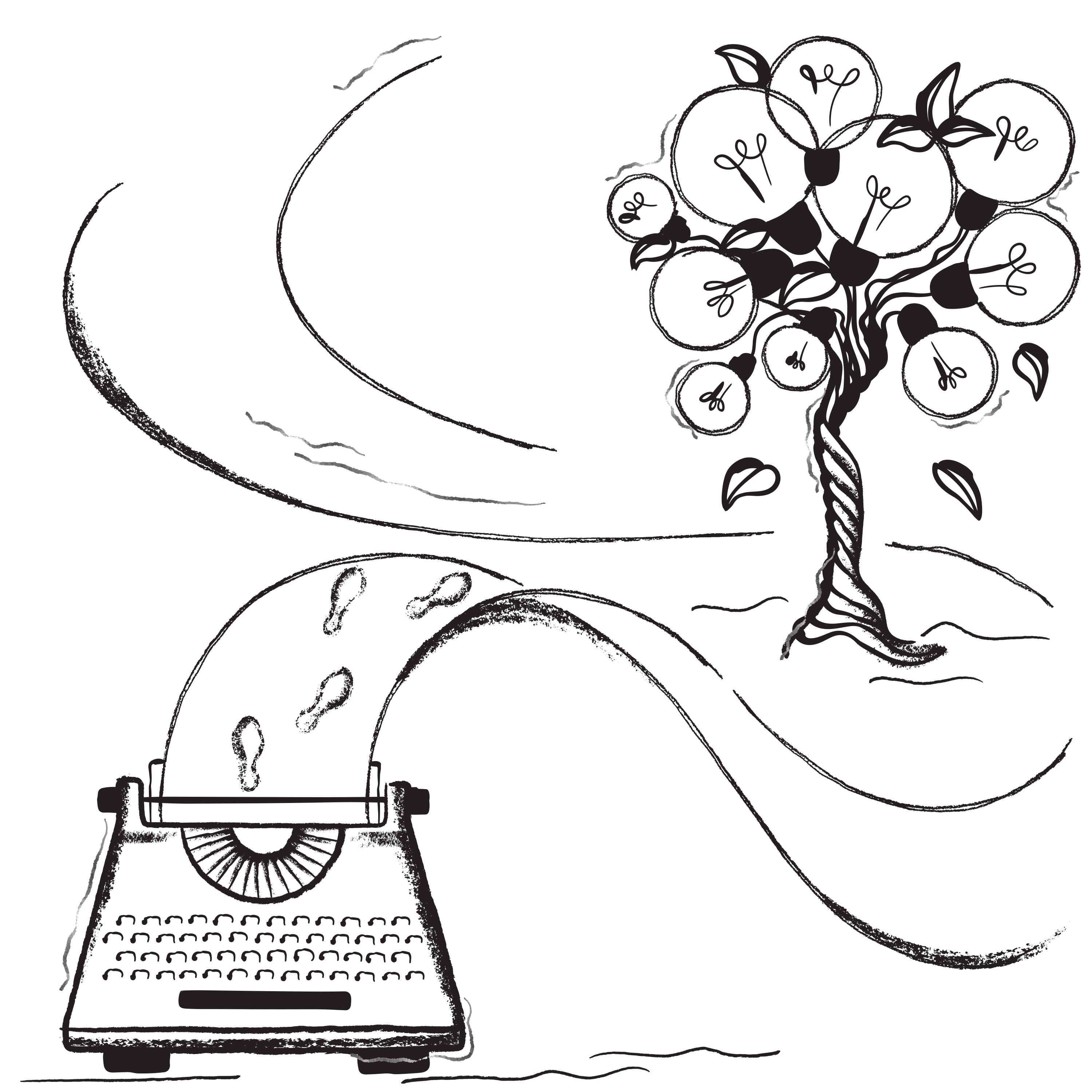 I've worked with the team at Creative Arc on multiple projects, and I'm always impressed with the quality of their work. There are many good web developers, but it takes a special talent to consistently perform with excellence on such a wide range of projects. I know that whatever I bring them will be done well, and that's why I keep coming back. This is the team you want on your side.
BEN HARRIS
We have hundreds of free events in Bryant Park year-round, so it was very important to us to represent the complexity of our programming in a simple and seamless manner online, while also showcasing the magic and allure of the physical park. Creative Arc's hands-on attention to our needs, technical know-how, flexible design, and strong collaboration made this vision a reality.

Tricia Lewis, Bryant Park Corporation
The name of my company is Wonderful Writer, LLC, and so I had to have a very wonderful website designed to deliver! Not only did Creative Arc provide an attention-grabbing design, it complemented my logo, which had been done years before. Whenever I have a concern, they are "Johnny-on-the-spot," going above and beyond to resolve any problem, or answer any question. I heartily recommend Creative Arc for their service, design, promptness, attention-to-detail, and professionalism. You can't do better!
COLLEEN SZOT
The staff and crew at Creative Arc has been extremely professional, organized and helpful. We appreciate their response time and cooperative spirit. Highly recommended.
EXECUTIVE DIRECTOR
These folks know a lot about... cyberspace. It's like they got all the answers. I mean, they are legit man.
Rico