BiPro is one of the more complex websites that we have designed and developed. Based in Eden Prairie, MN, it is a division of Davisco Foods International. BiPro markets a clean, gluten free whey protein powder that contains no fillers or sugar. They were recently endorsed by former NFL® linebacker Ben Leber, and you can hear more about why Leber chooses their product here.


When BiPro launched their campaign with Leber, they offered a sample giveaway, which was publicized via commercial during the Vikings win against the Chargers on September 27th. During the time the commercial aired, website traffic multiplied by over 3000%, and there was no lag in their website speed or reliability.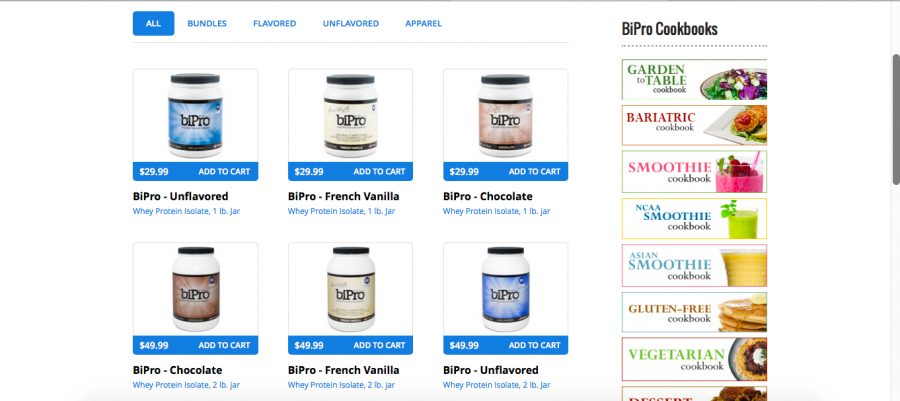 The site was both designed and developed by Creative Arc, and we help manage it on a daily basis in coordination with BiPro's marketing team. We love helping local businesses grow, and we have really enjoyed seeing this site grow and change since we started working with them!

Want to share this post?