As a small business, we are passionate about supporting other small businesses and helping them grow. Lake Street Council started Visit Lake Street to promote the corridor as a vibrant destination for tourists and residents.
The Lake Street Council totally revamped their website in 2015. They wanted a strong image presence with more pictures and fewer words. They also wanted accessibility to changing photos more frequently, allowing the site to be more adaptable and versatile as the neighborhood changes and grows.


We cleaned up some of the clutter on the homepage, creating a visually appealing call of action in directing visitors to the business directory.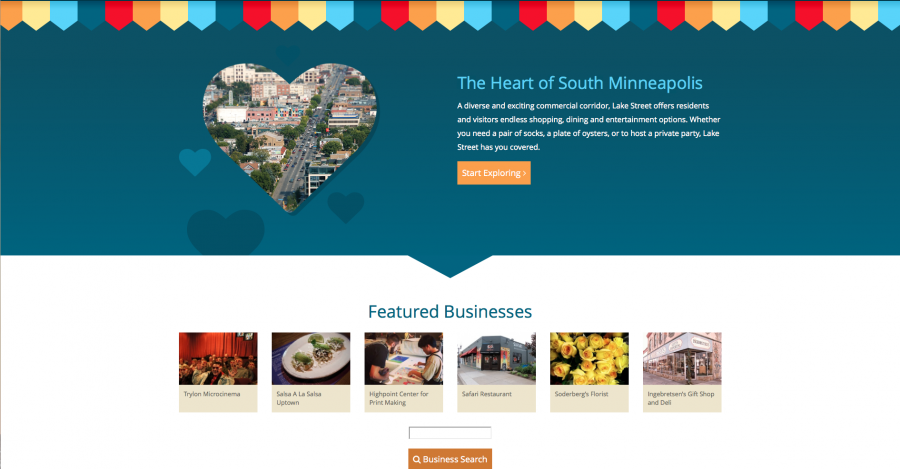 Within the business directory, Visit Lake Street wanted to better incorporate the maps with fewer clicks which was accomplished incorporating google maps.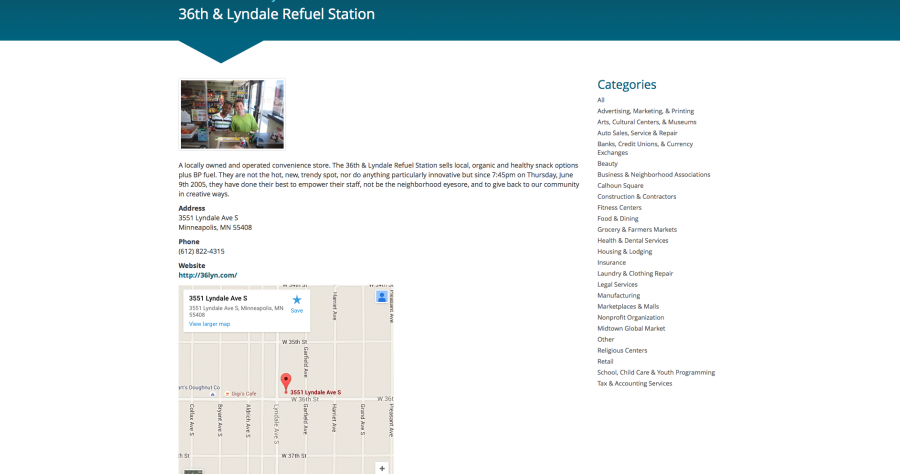 Check out the newly redesigned website and make sure you follow their social media pages for the latest updates!
Want to share this post?