Discovery
The redesigned website needed to quickly and intuitively provide options so that site visitors could see the range of services, opportunities, and course offerings. The website information architecture needed to be organized in a clear, concise manner to engage visitors and encourage them to return.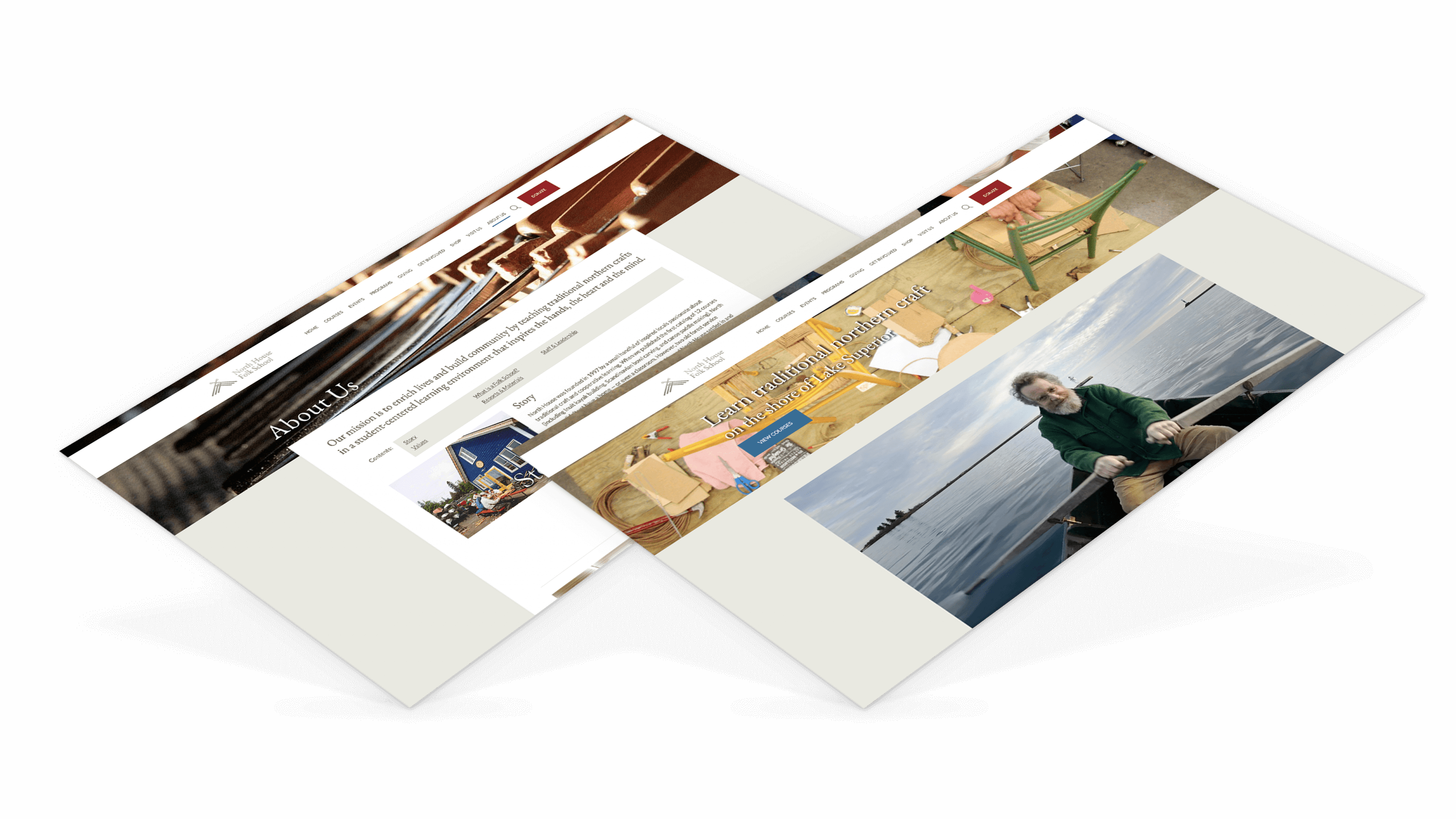 Solution
Creative Arc recommended a custom responsive website design, including information architecture and user experience planning to satisfy the needs of multiple targets for the website. We moved the site to the ExpressionEngine platform, improving NHFS's ability to manage and update their content and messaging quickly and easily in-house. We collaborated with NHFS's staff to determine how the information should be organized and prioritized by creating detailed wireframes and site maps.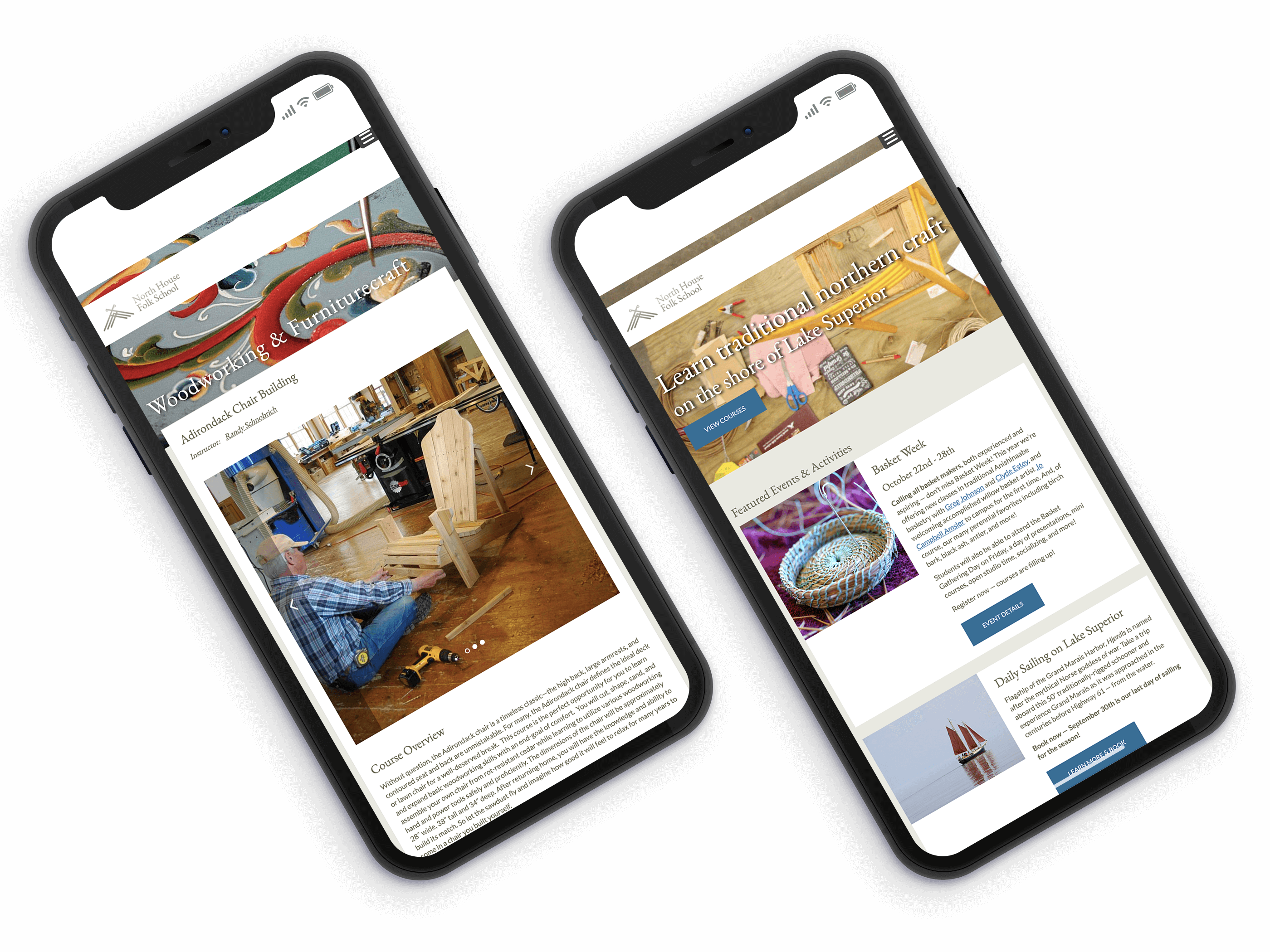 Results
1,500+ CALENDAR COURSES

5000+ CUSTOMERS REGISTERED

8500+ ORDERS
"I've worked with the team at Creative Arc on multiple projects, and I'm always impressed with the quality of their work. There are many good web developers, but it takes a special talent to consistently perform with excellence on such a wide range of projects. I know that whatever I bring them will be done well, and that's why I keep coming back. This is the team you want on your side."
BEN HARRIS, SHARP CREATIVE