Discovery
Halcon was using a less effective CMS system and wanted to move their website to ExpressionEngine for better content management. They wanted to refresh their Products page as well as their Projects page to be modern, interesting, and the highest quality.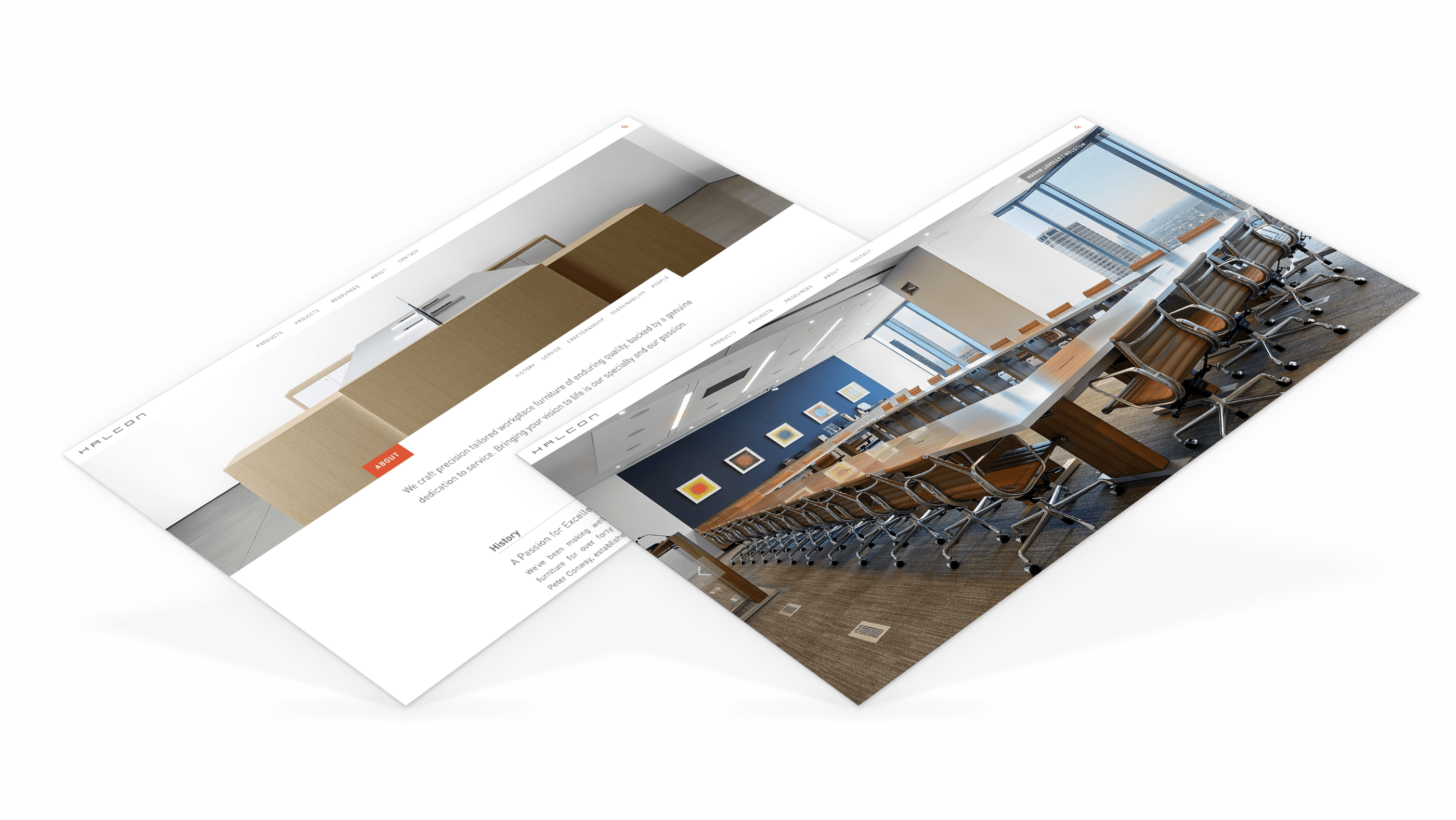 Solution
ExpressionEngine is a CMS that now allows Halcon to own their content, creating new pages when new products launch and updating existing content to change with the growing needs of their company. The site is modern, clean, and high quality, just like the furniture they design.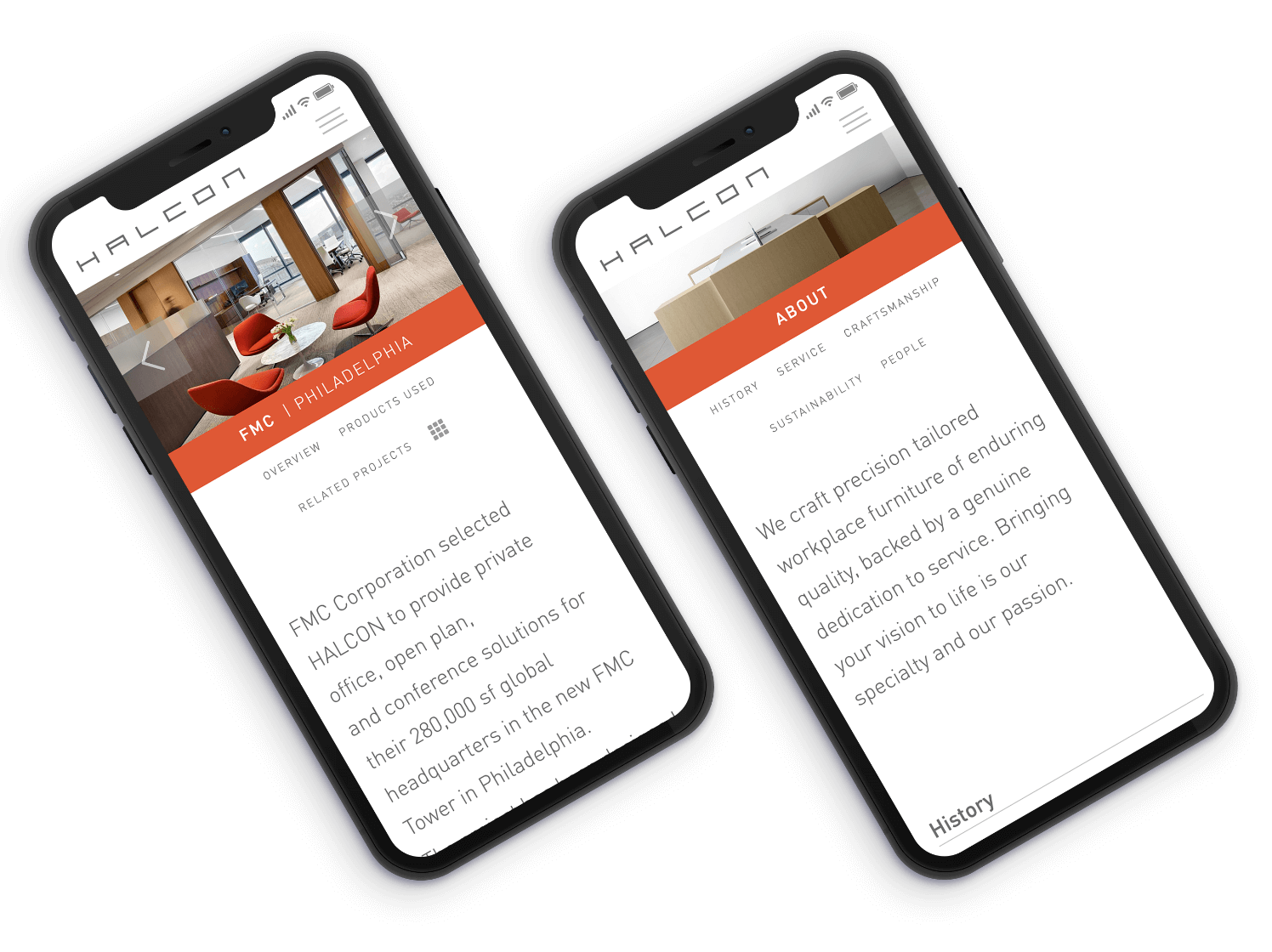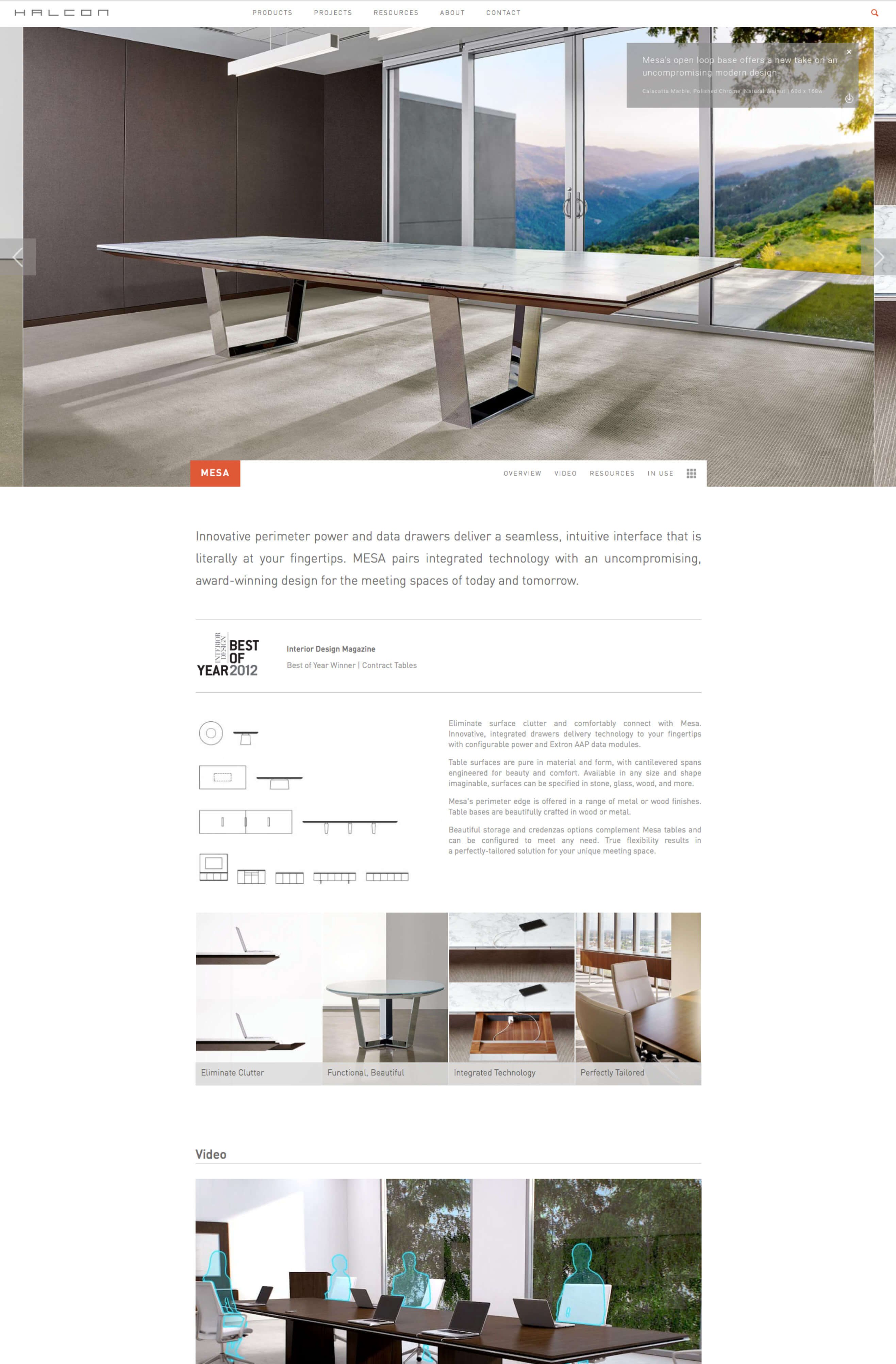 Results
CUSTOM
CLIENT-MANAGED CONTENT
IMAGE MANAGEMENT
PROJECT AND PRODUCT DETAIL PAGES
RESOURCE DOWNLOADS
SEARCH AND FILTERING
"The staff and crew at Creative Arc has been extremely professional, organized and helpful. We appreciate their response time and cooperative spirit. Highly recommended."
JOHN W.