In 1897, Gillette became the nation's first hospital for children who have disabilities. 120 years later, they specialize in treating children who have complex conditions, rare disorders and traumatic injuries. With over 180 care providers and specialists, spread out over a main campus in St. Paul, outpatient clinics throughout the Twin Cities, and clinic and outreach sites throughout Greater Minnesota, Gillette provides convenient access to specialty services for the children and families who need them.
Due to the massive number of families that Gillette serves and the specialized care they offer, it is vital to have a website that correctly communicates what they do and how they do it, but is also easy for the large number of visitors they have on any given day. When your child has recently been diagnosed with a complex condition, rare disorder, or has a traumatic injury, you want to be able to find the information to help that child quickly and seamlessly. This project was a huge undertaking by both the team here at Creative Arc and the team at Gillette. The respective project managers from Gillette and Creative Arc probably have spent more time talking with each other over the past year than they have with their own spouses!
Gillette focused on rewriting the content to meet the needs of their identified audiences, which gives the site more accessibility to the people who really need to use it.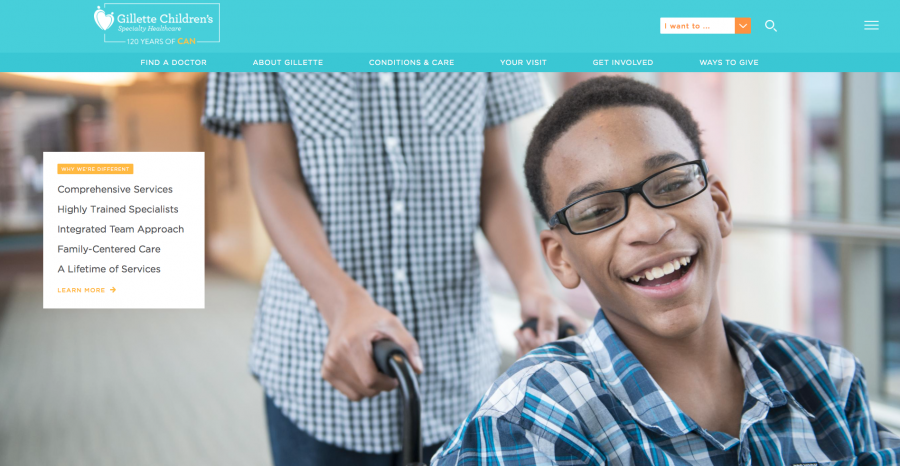 Users now experience improved layout for easier access to information; in other words, a better user experience.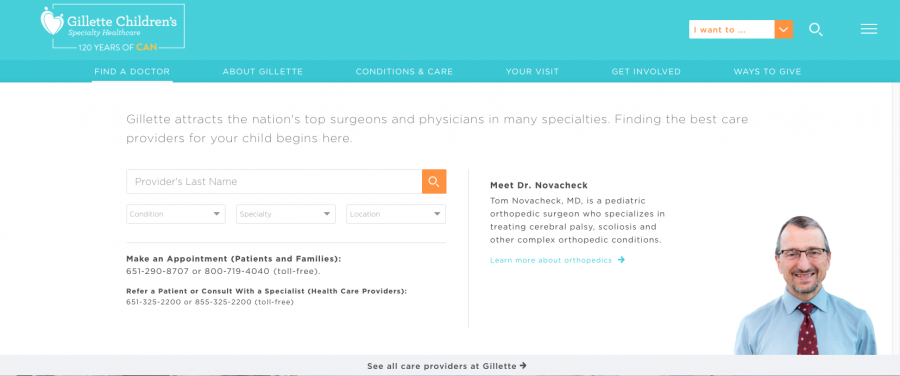 Designing and developing this site was a labor of love, and we couldn't be prouder to have had the chance to collaborate on this site. Congratulations to the Gillette team, and we look forward to continuing our work with you!
Looking to start a new project? Need help with your current site? Contact us HERE or call us at 612.605.0822.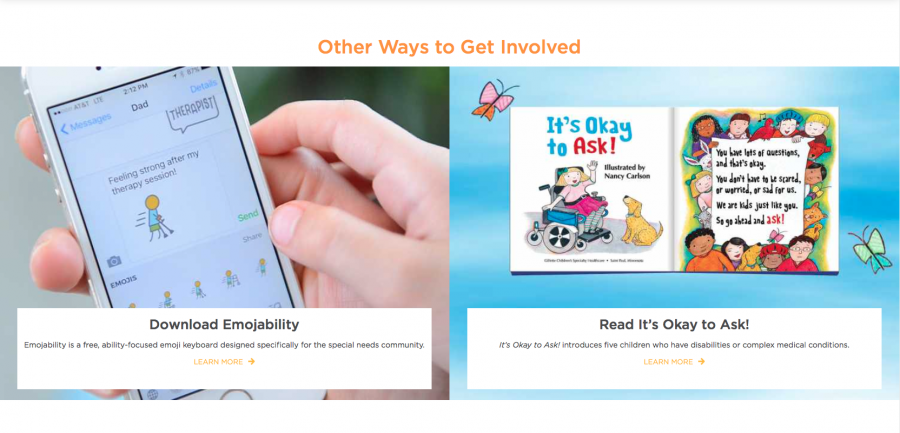 Want to share this post?