With over 600 million people on Facebook, and over 100 million people using Twitter daily, creating and implementing a social network strategy is not an option for your business.
Many Creative Arc clients chose to link their social media accounts to their website. Most choose to add low profile buttons or links along the top, side, or bottom of the page. Before you link to your social media sites, ask yourself these questions:
Which sites are the most pertinent to your business? If you're selling B2B, chances are you spend more time on Twitter, LinkedIn and Google+ than on Facebook. If you haven't updated your Facebook page in three months, and most of your "likes" come from your mom, do not add a Facebook button.
Are the sites managed regularly? Do you give users value for following/liking your business? Value can come in many forms, from content driven to discounts or specials.
People click on social media links to gain more insight into a company: they are looking for reviews, more product information, photos, etc. Do your social media sites provide that insight?
Some Creative Arc clients chose to integrate a widget on their homepage or their contact page. This is an option only if you meet the following criteria:
You update regularly and provide relevant information.

You have room for this widget and it fits with your site design. The risk is making your site look too clunky and text heavy if we don't specifically design the page with this in mind.
Here are two examples of integrated Twitter feeds: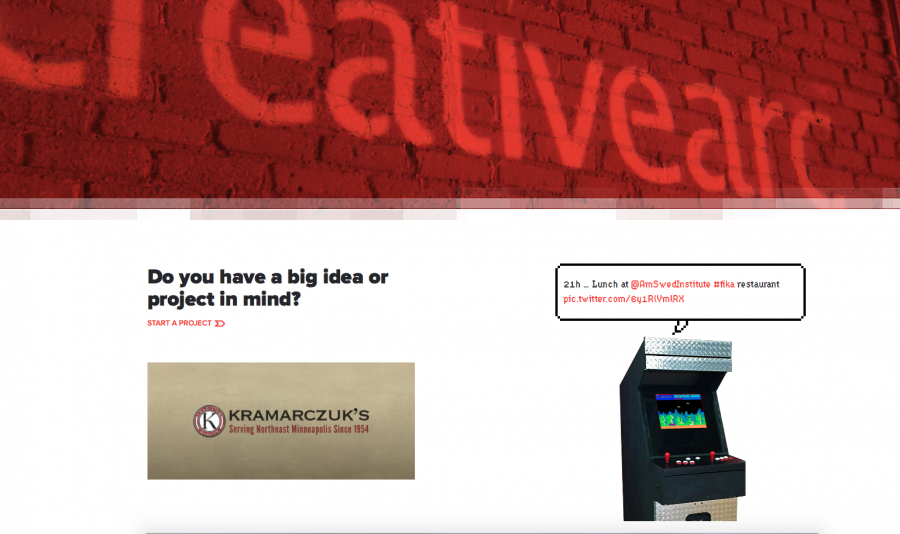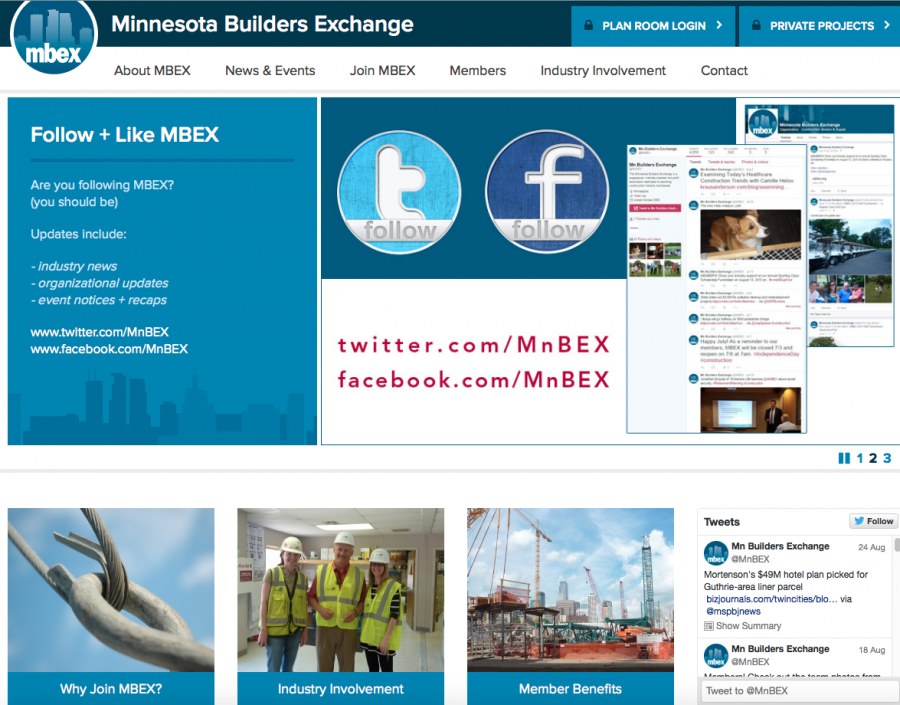 If your website features products or original content, you can also chose to add "share" buttons, linking back to relevant websites. This can increase your traffic and exposure but is worth monitoring via Google Analytics, as adding these buttons could slow down your page.
Here are two of our clients who have benefited from adding this feature: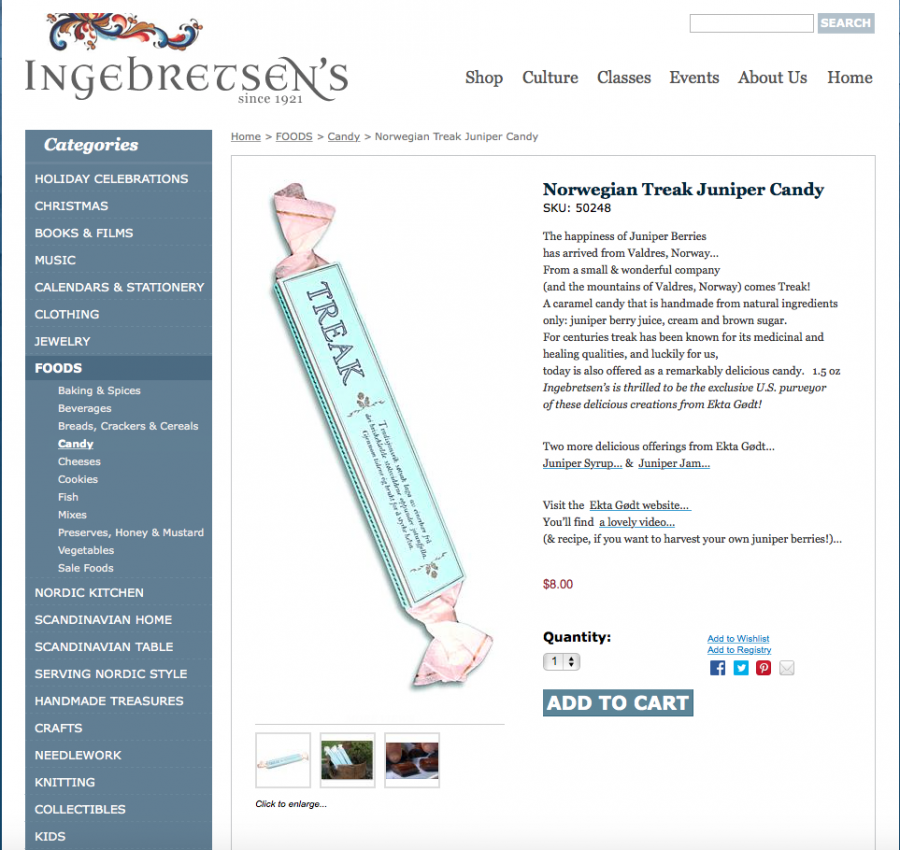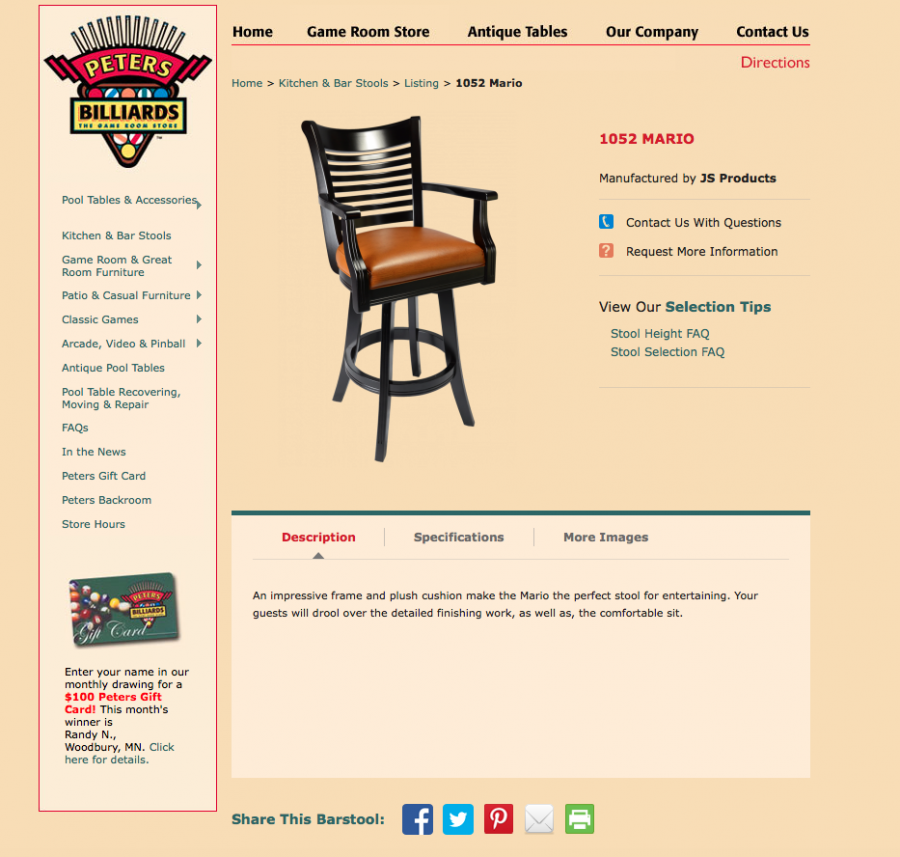 How have you decide to integrate your website with your social media strategy? Is it working?
If you want to talk more about how your website can improve your social media strategy, call us at 612.605.0822 or visit us online at www.creativearc.com/start-a-project.
Want to share this post?