Is your website still stuck in ExpressionEngine 2?
If you're feeling constrained by your current design, we have great news. ExpressionEngine 4 was unveiled on December 6th, 2017, now offering fluid layouts, mobile responsive features, a better interface, and better security and support. Fluid, which was introduced as Bloqs in EE3, makes creating rich content easy. You define types of blocks and associated styling. Your content editor chooses blocks to use on a page and fills them with content. Voila! Flexible and powerful.
To learn more, Tim Hoppe explains in a short video.
EE4-IntroToFluidFieldsVideo from Paul Larson on Vimeo.
To look through a full list of features and benefits, CLICK HERE.
While ExpressionEngine 2 versions will continue to work 'as-is', they will get harder to develop and support will be limited (or non-existent) if there are any add-ons to your site. The front end of the site can be updated, but the underlying data model will be limited to being something similar to what exists today. Upgrading will minimize your investment in any future necessary improvements to your site; additionally, you'll enjoy the cleaner control panel, access to multiple site manager, and upgraded spam modules, among other benefits.
Interested in an upgrade? Contact us HERE or give us a call at 612.605.0822.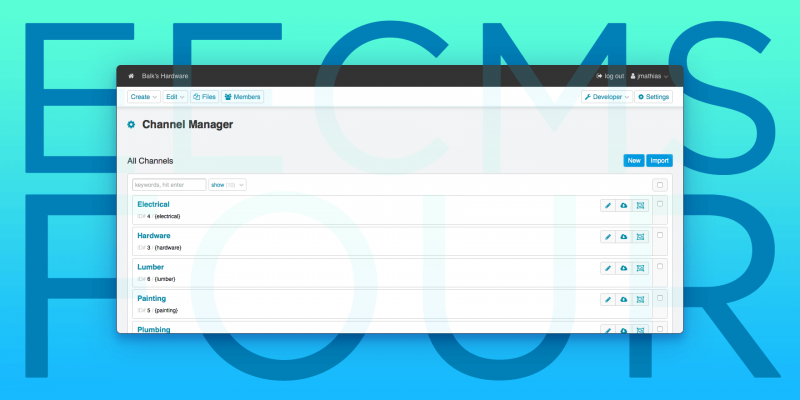 Want to share this post?