Did you know that 60 Percent of online traffic now comes from Mobile? Look around when you are out in public today, and notice the number of people buried in their mobile devices.
Who are the users? What are they searching for? (it's not just social media and e-mail, it's business owners making business decisions)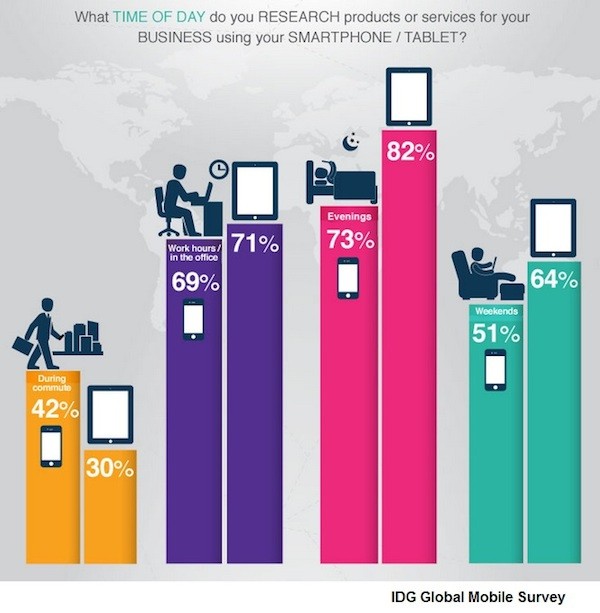 Without a user-friendly interface that embraces mobile technology, many businesses are missing opportunities by unknowingly driving these users away. If this concerns you maybe a digital facelift is what your online presence needs. However, don't just take our word for it.
Changes Google is making
A recent Google blog post outlines the new ranking methodologies that will affect rankings beginning in April 2015.
What should an organization do with this information? 3 quick ideas:
Use Google Analytics to assess how many of your visitors are using mobile devices. Chances are, it's far more than you think.
Compare that to your goals based on industry average: https://think.withgoogle.com/mobileplanet/en/
See how Googlebot perceives the mobile layout of your pages: Mobile-Friendly Test.
If you don't already, create a mobile responsive design for your site.
** 1 source for image: http://searchenginewatch.com/sew/opinion/2353616/mobile-now-exceeds-pc-the-biggest-shift-since-the-internet-began
Want to share this post?