On October 11th - 13th, the team at Creative Arc attended EEConf, a conference for ExpressionEngine developers, designers, agencies, and collaborators. The conference was 100% community powered, organized by a team of volunteers - business owners who spent time out of their busy schedules- who created a 3 day event with over 20 speakers and invaluable content.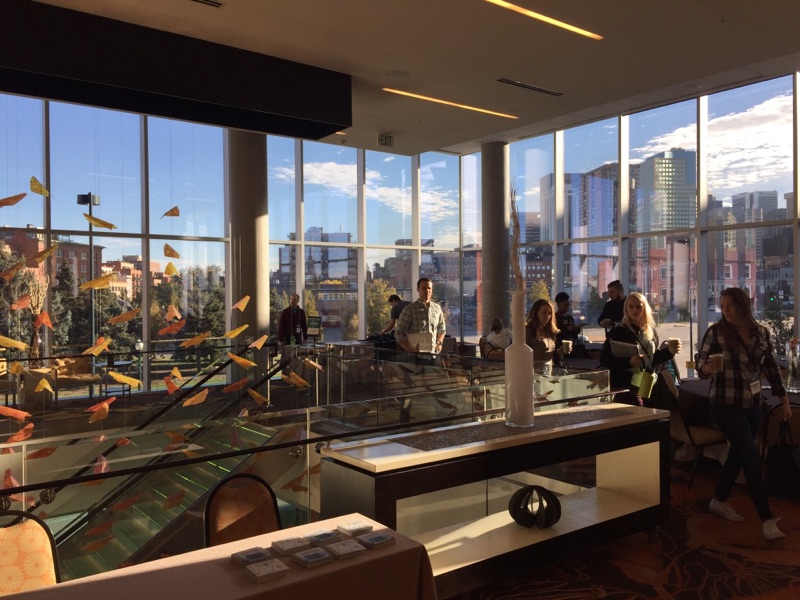 There was a range of full group sessions and breakout sessions for business owners and developers. Topics included "Talk Human To Me: Talking Tech Without Alienating Clients" and "Using modern JavaScript for real-time content on your EE site (for free-ish)." We learned about other agencies' best practices, and the developers were able to talk about tools they use to make their sites stand out from the rest.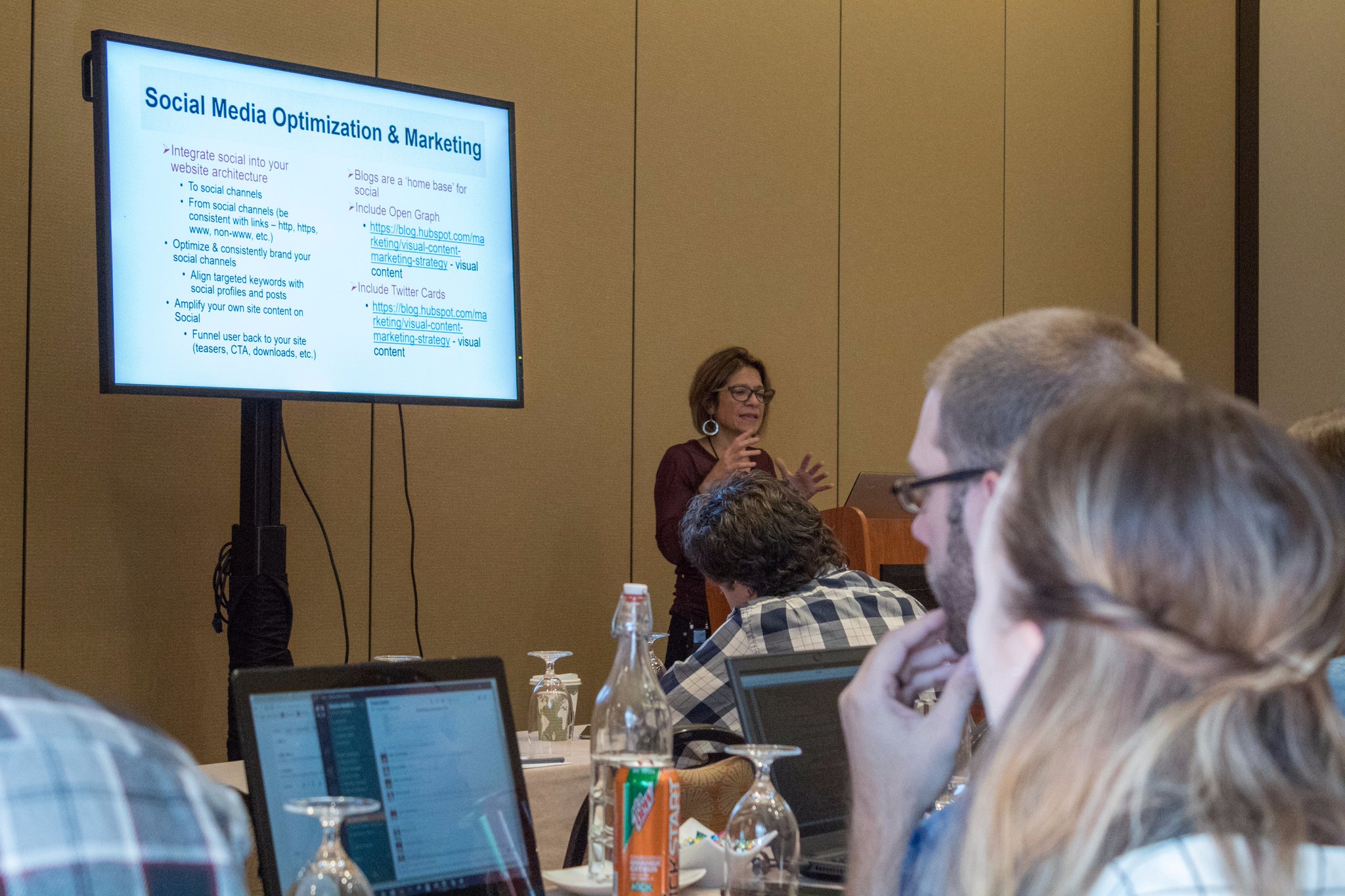 Valerie Di Carlo of SEO Web Consulting gave a presentation called "If You Build It, They Won't Come." She made the (very valid) point that we can build the prettiest, most user friendly website - but SEO needs to be maximized from the ground up for the site to maximize its potential. She pointed out that a website has 8 seconds to engage a mobile visitor, or that visitor will move on. Google measures mobile success, including how many people are coming through on mobile, load speed, and AMP (accelerated mobile pages). This also speaks to site speed - if your site takes 4 seconds to load on a mobile device, that gives you only 4 more seconds to capture your user's attention. If your site isn't mobile responsive, now is the time to upgrade.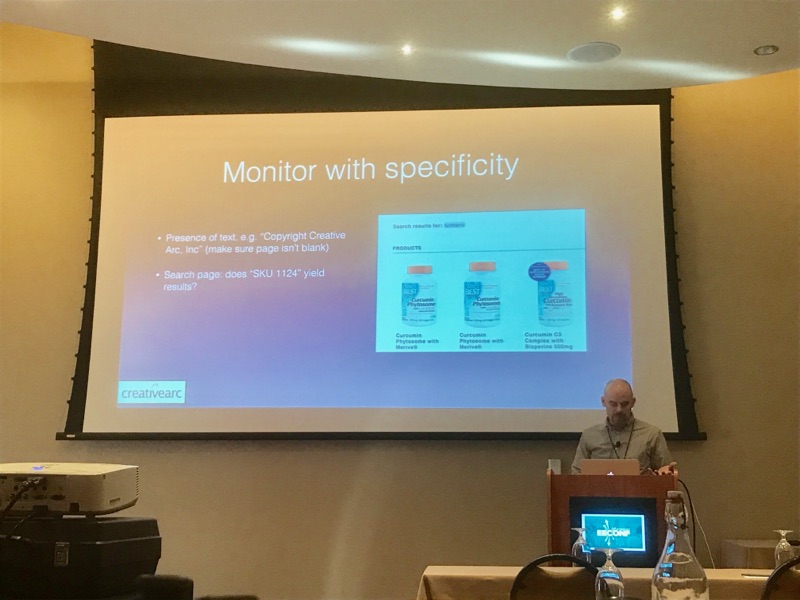 Our own Paul Larson gave a presentation titled: Keep that site online: Practical server monitoring and alerts. In it, he talked a bit about the challenges and responsibilities that come along with hosting websites, and how we proactively monitor every website we touch (not
just those we host, but also those websites we've designed or the websites were we provide occasional maintenance).

Stephen Tidmore spoke on: Accessibility 101 and the new Section 508 Requirements. Sound boring? It's not - it's incredibly important, seeing that starting on January 1st, 2018, any website that receives any government funding will be required to meet the Section 508 requirements - and no website is immune to the consequences of not being compliant. We'll be offering a webinar in November to educate our clients further, but please reach out to us if you have immediate questions.

To our clients, we're thankful for your patience during the three days of the conference and in the last week as we've played catch up, but the time was well spent to learn more so that we can better serve you. You'll be hearing more from us on each of these topics, but if you want to chat with us more, please call us at 612.605.0822 or contact us here.
Want to share this post?