A family based business founded in 1977, HALCON crafts award-winning furniture solutions for the modern office.
HALCON wanted a clean, modern website that would showcase their well designed, high quality office furniture. The website is visually appealing, and features both stock and custom furniture solutions. Users can see the products in action through various national HALCON design projects, as well as multiple views of each product.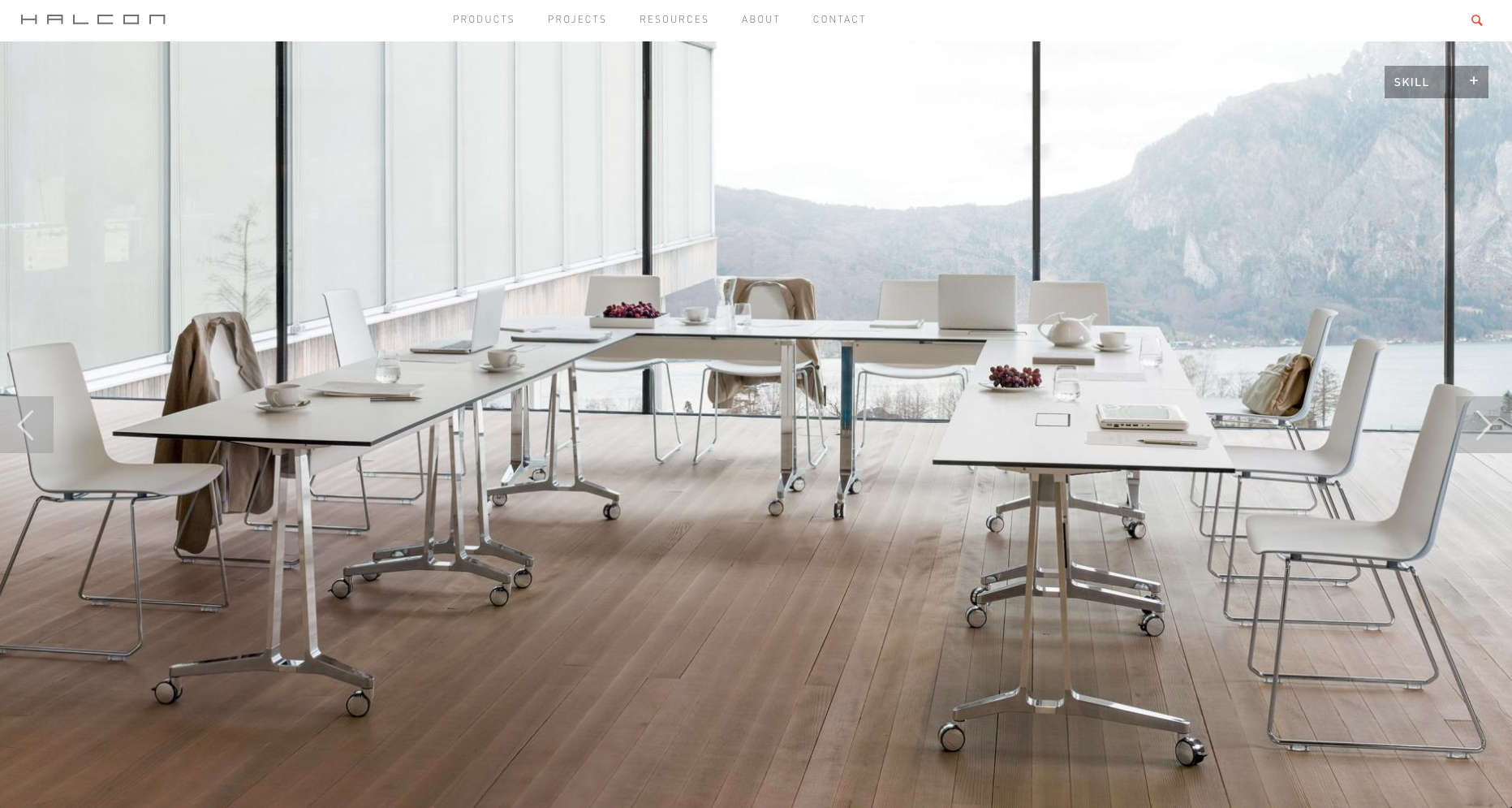 It was also important that users be able to easily share pieces of furniture that they liked with others, so each of the photos was given a unique link. This allows customers to easily pin pieces they like to Pinterest, or to share via e-mail, text, etc.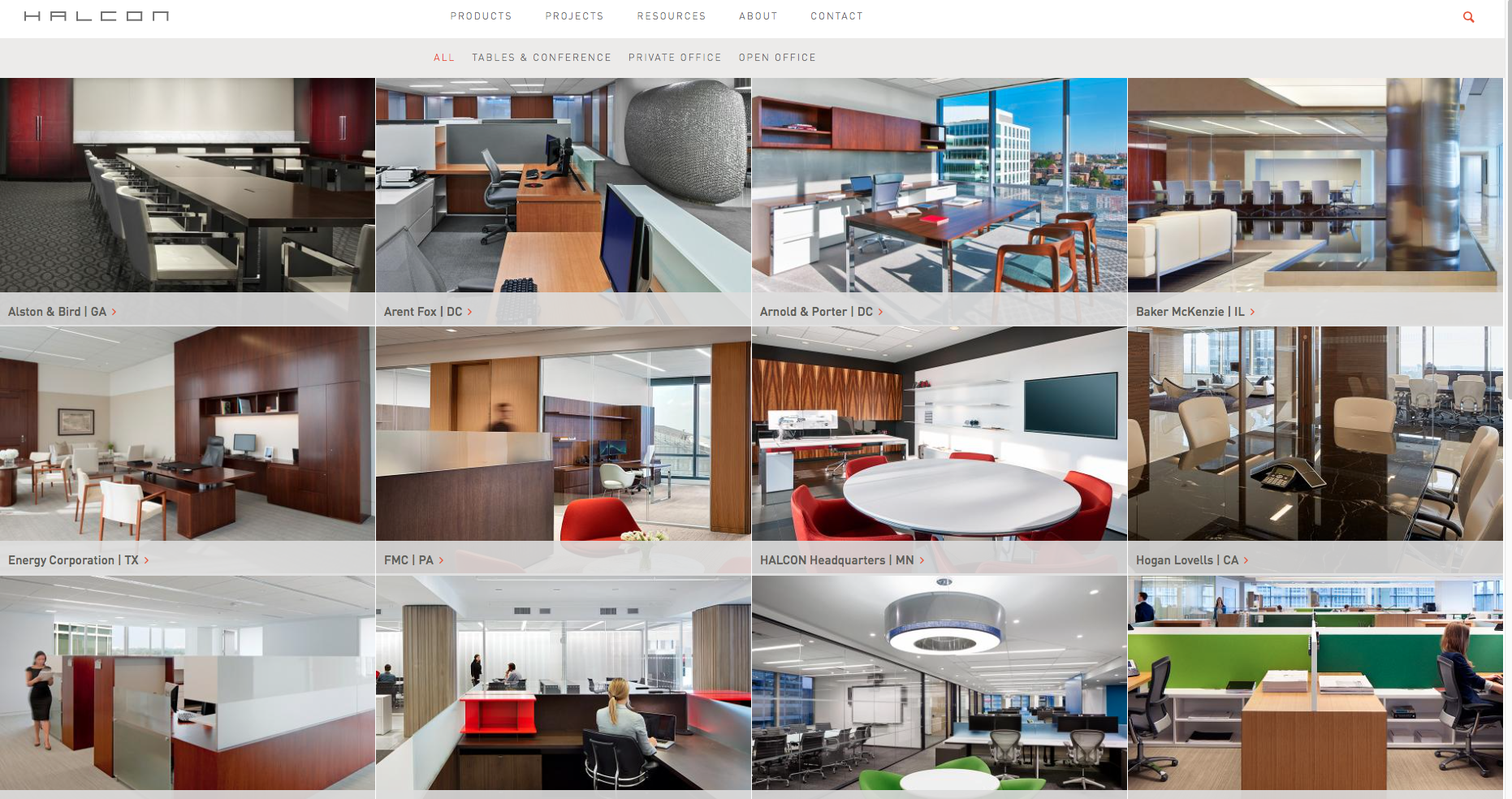 The site was also upgraded to mobile responsive. With more than half of all website users on mobile devices, and weighted rankings from Google to mobile friendly sites, it's vital that sites be created with mobile responsiveness. This makes navigation on smaller devices easier, and formats pages so they look specifically designed for each unique device.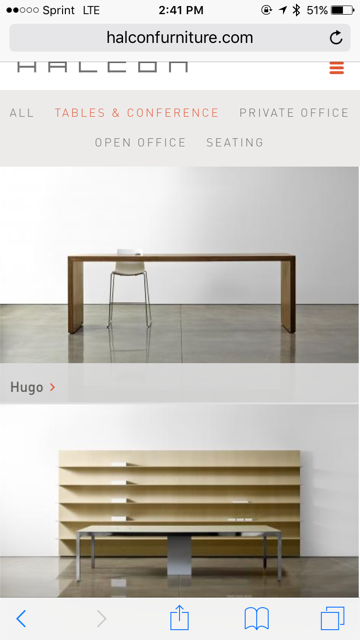 Looking to start a project or spruce up your site? Contact us HERE or call us at 612.605.0822.
Want to share this post?